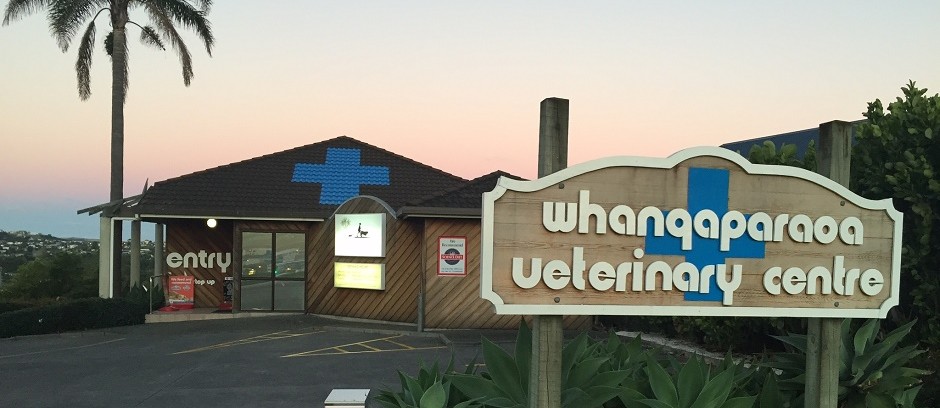 Where only the best is good enough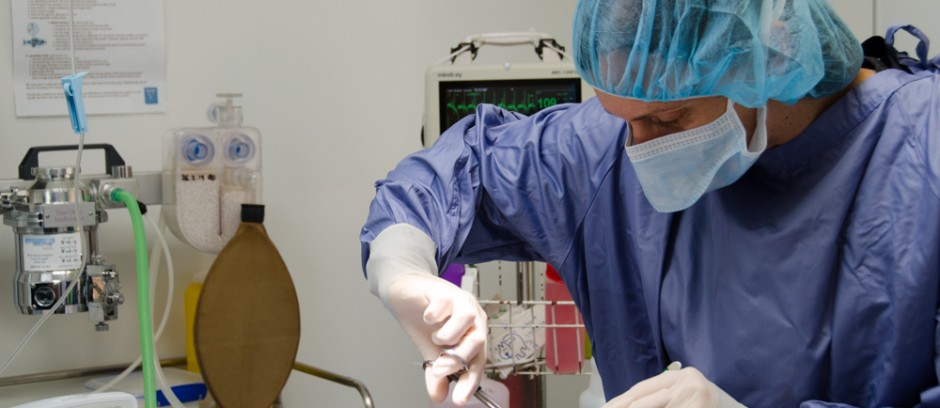 Open seven days a week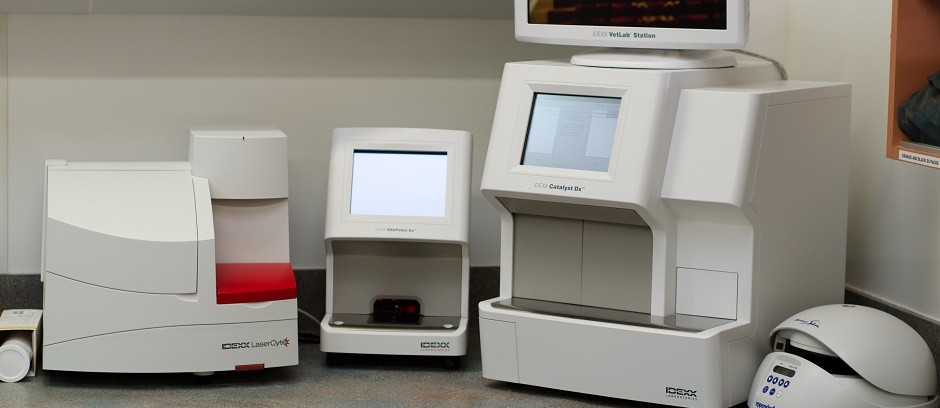 Providing progressive modern services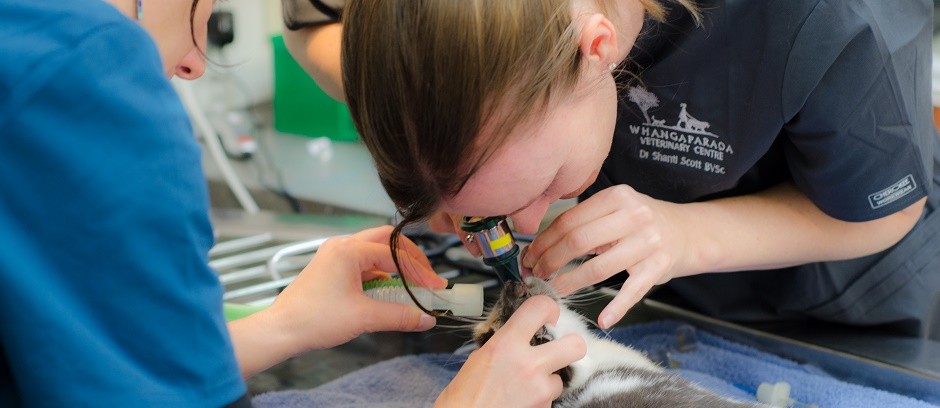 A caring and compassionate team
Cattery with vet nurse care
Welcome to

Whangaparaoa Veterinary Centre

Whangaparaoa Veterinary Centre has been serving pets and pet owners in the Whangaparaoa region for more than thirty years, providing compassionate and knowledgable animal health care. Among our many friends and neighbours, our clinic has a reputation for excellence in veterinary care delivered by caring and friendly staff.

Our BESTPRACTICE accreditation is testament to our ongoing commitment in providing the highest level of service and care to our clients and patients. The New Zealand Veterinary Association's BESTPRACTICE accreditation programme is New Zealand's only quality accreditation programme that ensures the highest standard of service and professionalism for veterinary clinics and hospitals in New Zealand. BESTPRACTICE is currently a voluntary programme so you know when you choose an accredited clinic, your veterinarians stand by their excellence, because they volunteer to undergo an extensive audit every two years.
COVID 19 LEVEL 3
During level 3 we cannot let anyone else beside staff members enter the Clinic. Please ring us to book an appointment. At alert level 3 we can do all work but we have a limited capacity because we work in 2 teams that do not get in contact with each other.
When you arrive ring us from the carpark and a staff member in full PPE will take your animal inside while you wait outside. Have a phone with you so the Veterinarian can communicate with you.
Ring or email us on info@wvet.co.nz for food or medication orders. We can do a contactless delivery if that is easier for you. All payments will be over the phone by card.
We will do everything in our ability to see to all out patients' needs while keeping staff and clients safe and while following the advise from the Vet Council and the Ministry of Primary Industries.
Our opening hours
Monday to Friday 8.00am - 7pm
Saturday 8:30am - 5pm
Sunday 10am - 12pm
Apply for a finance Q Card here: